The Power of the Purse® Luncheon
Tuesday, April 12, 2023
The Music City Center
---
The Power of the Purse® 2022 Keynote Speaker Tiffany Dufu's Book Lauded as 'Important, path-breaking, intimate, brave'
Tiffany Dufu, author of "Drop the Ball" and The Power of the Purse® keynote speaker, has dedicated her life's work to advancing women and girls.
Said Dufu, "I relentlessly pursue one goal: a world in which women's gifts and voices are fully harnessed for the benefit of all of us."
According to foreword contributor and famed women's rights advocate and activist Gloria Steinem, "Drop the Ball" is "important, path-breaking, intimate and brave."
Named to Fast Company's League of Extraordinary Women, Tiffany is Founder and CEO of The Cru, a peer coaching platform for women looking to accelerate their professional and personal growth. She was a launch team member to Lean In and was Chief Leadership Officer at Levo, one of the fastest-growing millennial professional networks.
Prior to that, Tiffany served as President of The White House Project, as a Major Gifts Officer at Simmons College in Boston, and as Associate Director of Development at Seattle Girls' School.
Tiffany serves on the board of Girls Who Code and Simmons College. She is a member of Women's Forum New York, Delta Sigma Theta, Sorority, Inc. and is a Lifetime Girl Scout. She lives in New York City with her husband and two children.
Power of the Purse® 2022 Tribute Book
---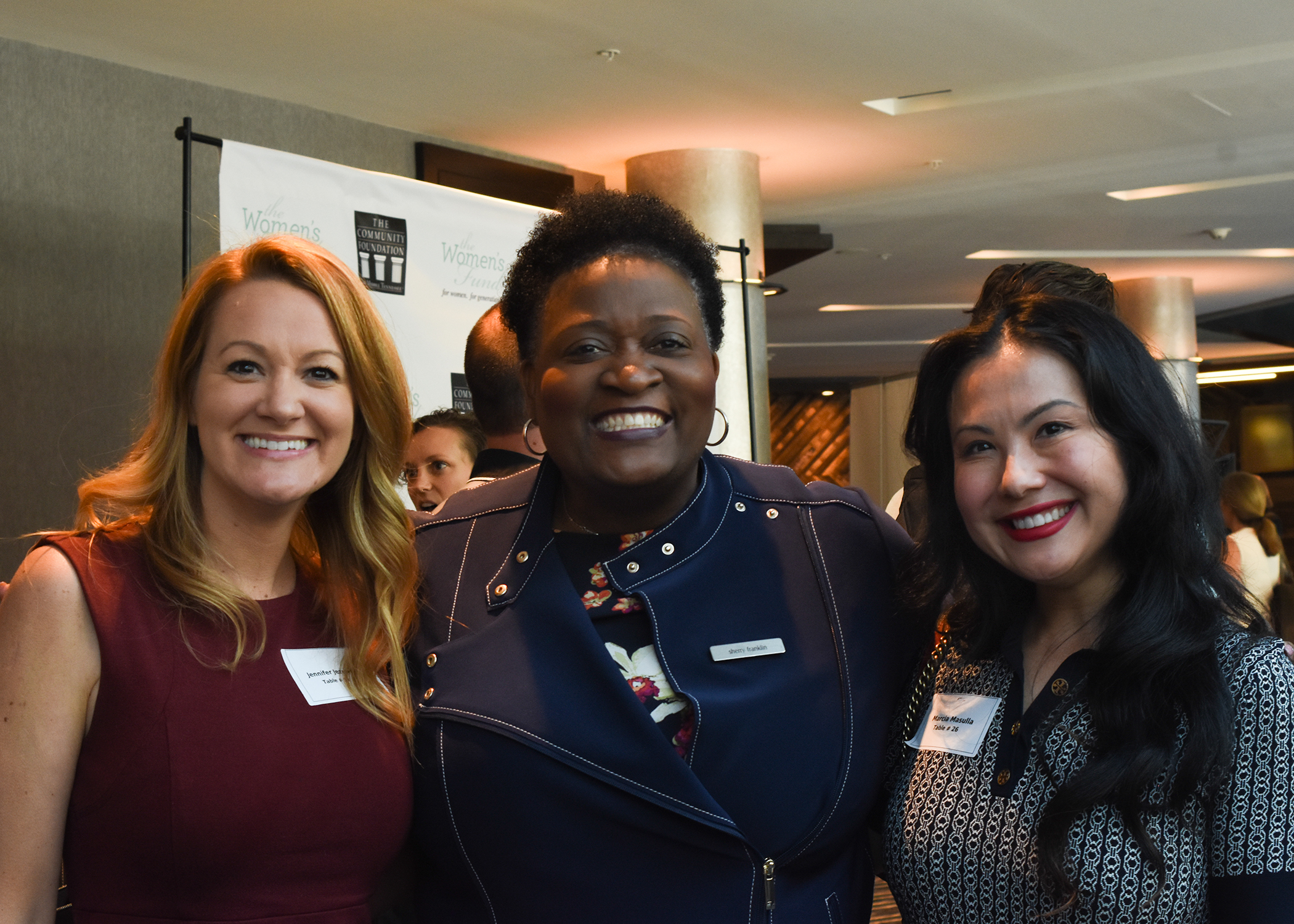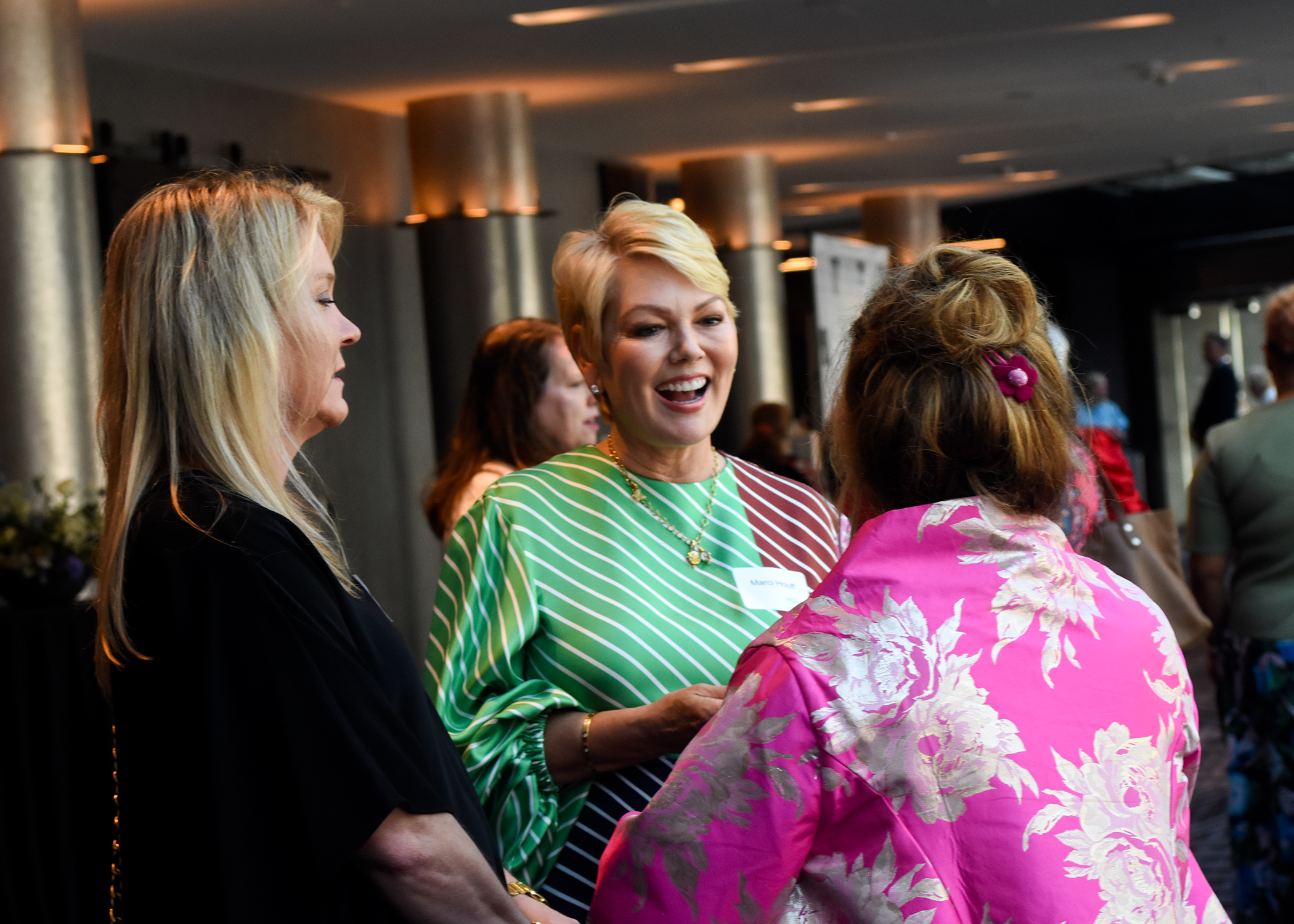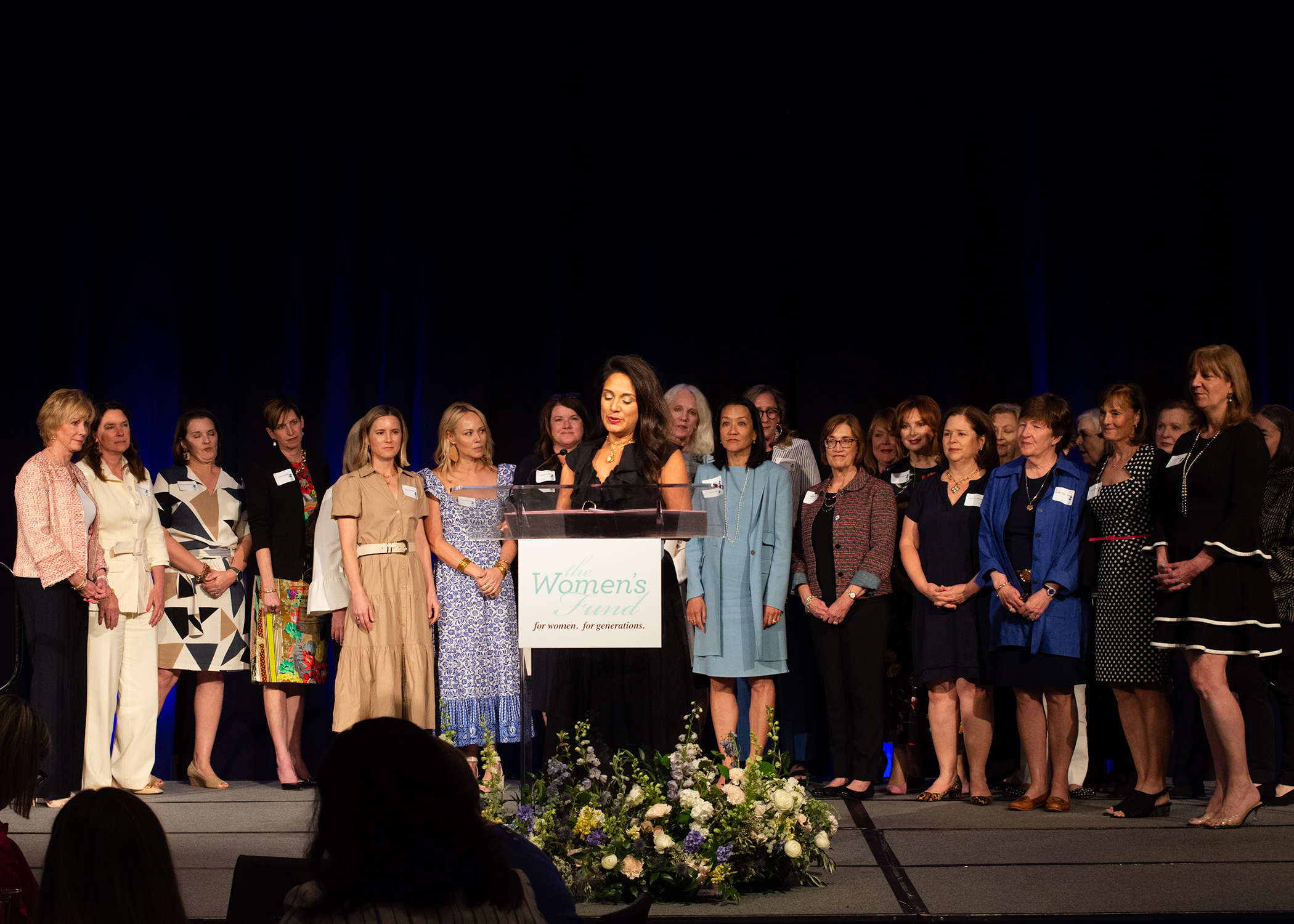 Watch The Power of the Purse® 2021 Virtual Gathering