The Girls Give initiative was born after members of the Women's Fund board felt it imperative to develop a program introducing their daughters and other female relatives to the importance of philanthropy. Girls Give strives to bring together girls and young women-with the support of their mothers, grandmothers and other loving female relationships in hopes of inspiring the love of giving.
Girls Give began with three main goals—inspire multi-generations of female relationships, share and spread the love of volunteering and giving back, and create grant-making and educational opportunities. After only two years, Girls Give has 36 endowed funds representing over 90 girls of all ages.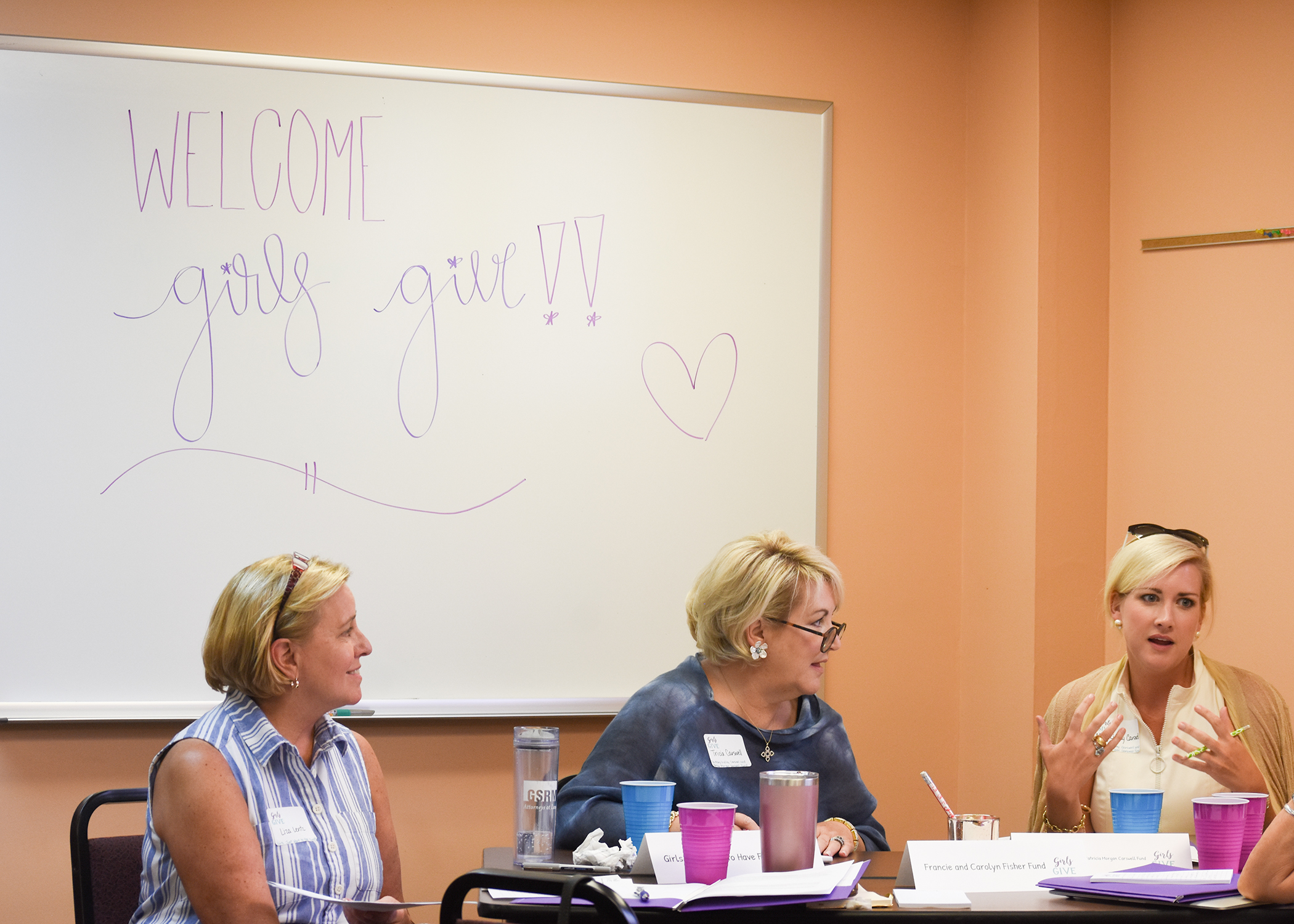 Learn More About Girls Give
Donor Commitment Form
---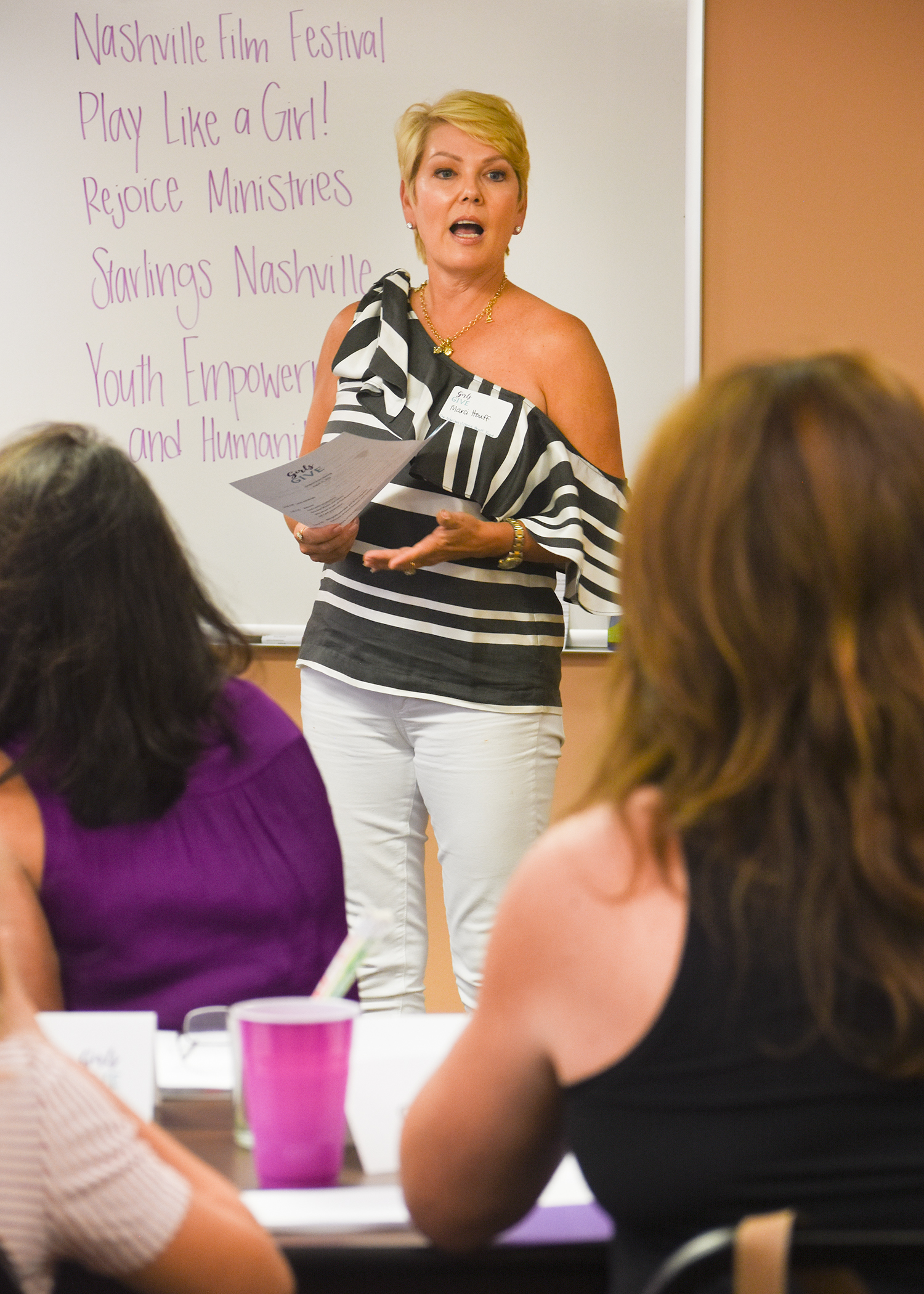 In August 2019, generations of Girls Give fund holders gathered at the Community Foundation for the Inaugural Girls Give Grant Review. An educational discussion of the grant process was followed by a presentation of nonprofits and their specific grant requests.